Welcome to the Press hub
This press hub has been set up to provide facts and figures, compelling case studies, behind the scenes content, striking imagery and video content for national, online and regional press. Get in contact with us or find out more below.
Got questions?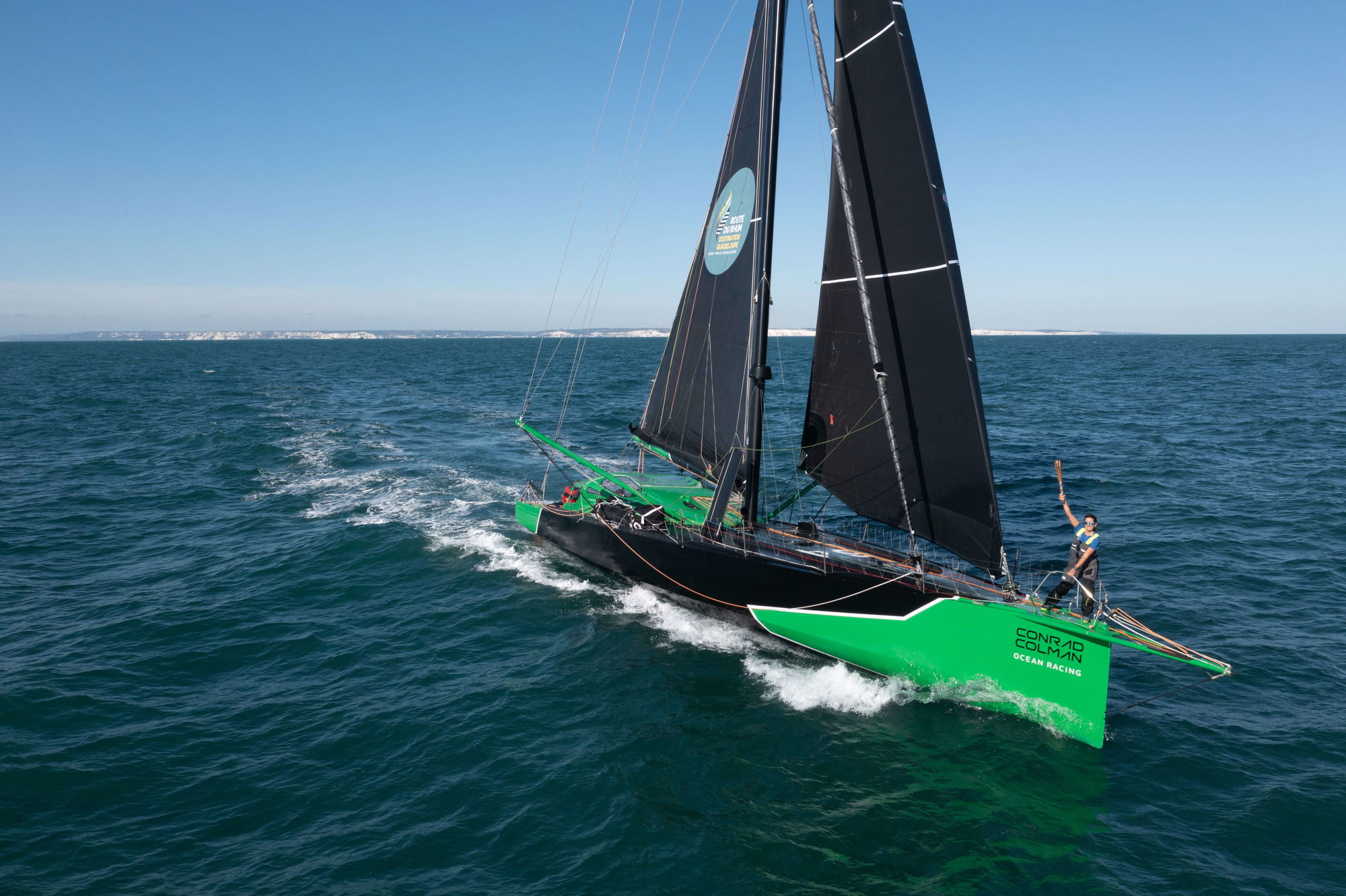 Press Pack
Event photos, videos, quotes and more!

Our Press Pack is filled with photos, quotes, logos, press releases and more. If you have any questions, please reach out to Larissa in our press team by emailing [email protected]. Thank you.

Revealed! 🤩
Running Out of Time Climate Relay Baton
In a workshop deep in the heart of Glasgow, a crack team of engineers, designers and electronics experts are feverishly developing the symbol of this epic relay. We've partnered with award-winning, 4c Design, to create the official Running Out of Time relay baton and we're excited to release some sneak-peak photos for your eyes only!