Carry the baton for climate action in a record breaking relay!
Join thousands of runners, cyclists and sailors for an epic, record breaking 7,767 km non-stop relay from Scotland to Egypt and help deliver a message on climate action to the world's leaders at COP27! 🌍
Friday 30th September to Sunday 6th November
Got questions?
What is Running Out of Time?
Running Out of Time is a 7,767km non-stop relay from Glasgow, Scotland (Host of COP26) to Sharm El-Sheikh, Egypt (Host of COP27). There are a total of 732 stages, with each stage being around 10km long. The relay runs day and night for 38 days and travels to 18 countries.
Within the relay baton is a climate change message from young people to the decision makers at COP27.
Our goal is for the relay baton to be passed from person-to-person and arrive in Egypt. Most stages will be run and a small number will be cycled. We'll be sailing The Channel and The Mediterranean.
When is it?
The relay starts in Glasgow on Friday 30th September and will finish in Sharm El-Sheikh on Sunday 6th November.
Why are you doing this?
The impact of climate change on our planet will be felt most by our youth and future generations. Their collective voice needs to be heard. Together, we aim to deliver their message, held within the relay baton, with so much support that it is impossible to ignore.
Along the extraordinary route, the baton will cross seas, mountain ranges, glaciers, and deserts and visit schools, at-risk locations and climate change projects meeting scientists, engineers and designers at the forefront of the green revolution to better understand what is happening to our planet and to inspire local climate action.
Who can take part?
You must be over the age of 18 to sign-up to our relay and be able maintain an average pace of 6 minutes 15 seconds per kilometre / 10 minutes per mile for the duration of a stage.
If you are under the age of 18 and would like to run a stage, then please ask your parent/legal guardian to contact us at [email protected] and we will see if this can be accommodated.
We also have a Schools Action Day taking place on November 3rd, which is open to schools around the world, and a Virtual Relay Day on November 5th.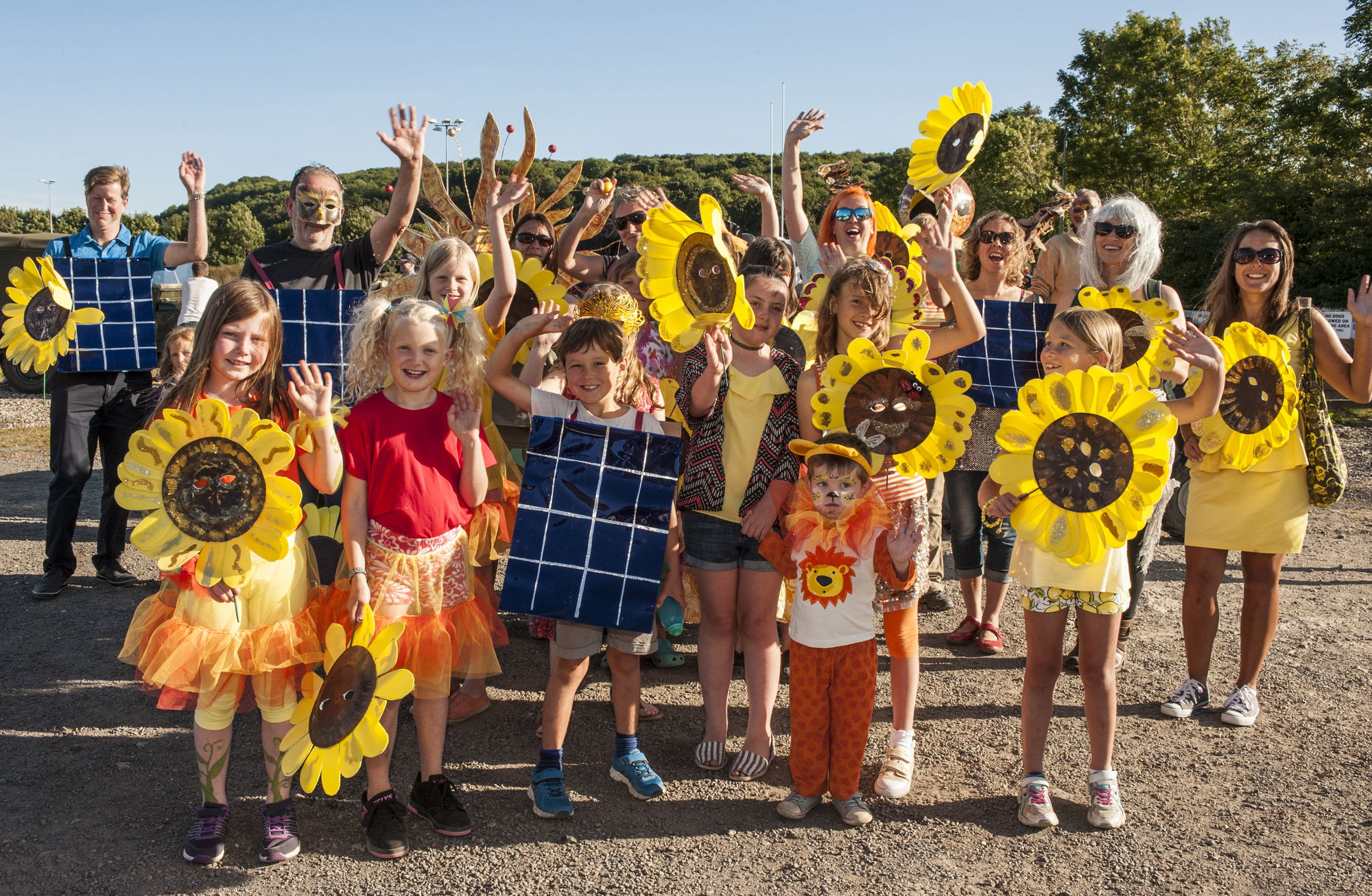 Join our Global Schools Action Day
Uniting thousands of schools for a day of worldwide climate action. 🌎
On Thursday 3rd November, your school has the chance to be part of a historic global event! Sign up to the Global Schools Action Day for FREE and join thousands of young people to send a message on Climate Action that decision makers at COP27 can't ignore.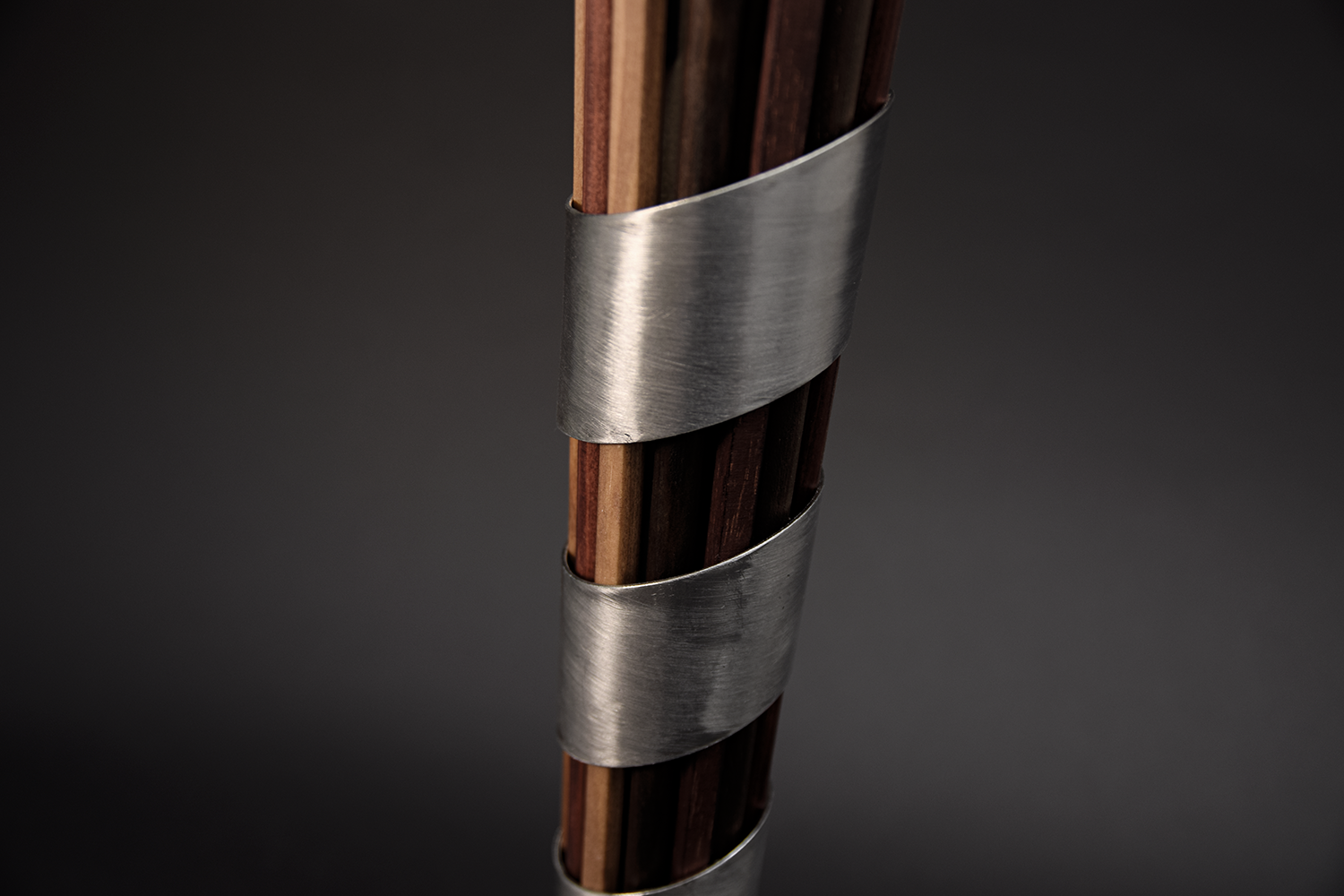 Revealed! 🤩
Running Out of Time Climate Relay Baton
In a workshop deep in the heart of Glasgow, a crack team of engineers, designers and electronics experts are feverishly developing the symbol of this epic relay. We've partnered with award-winning, 4c Design, to create the official Running Out of Time relay baton and we're excited to release some sneak-peak photos for your eyes only!