Howdy, we're the team behind Running Out of Time 👋
Running Out of Time is organised by The World Relay Ltd. We're an award-winning, multidisciplinary, team based in the UK with a passion for creating innovative events. To date, we've had over 200,000 runners participate in our relays, reached over 100 million people on social media and raised over £1,000,000 for charity. Discover our most recent event - Running Out of Time 2022
Say 'hi' to our crew, we're a friendly bunch!
We try to create a bit of good on this incredible planet. Things might be a bit rough around the edges but those are often the things we love the most!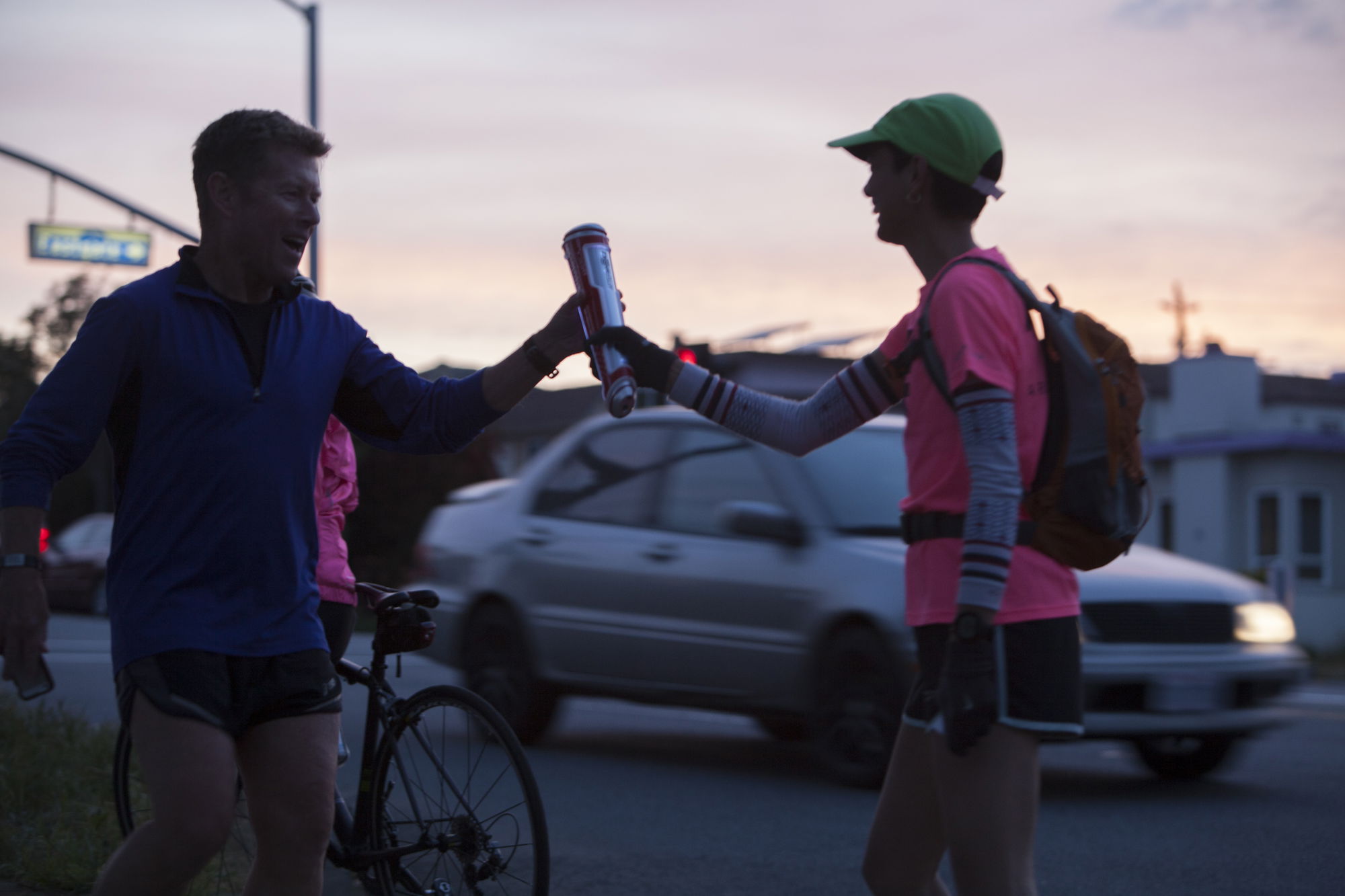 Our relays create waves in the media and shine a spotlight on important causes.
Here's a taster of our media coverage. If you're writing a piece about us, let us know so we can feature it here and send you our Press Pack.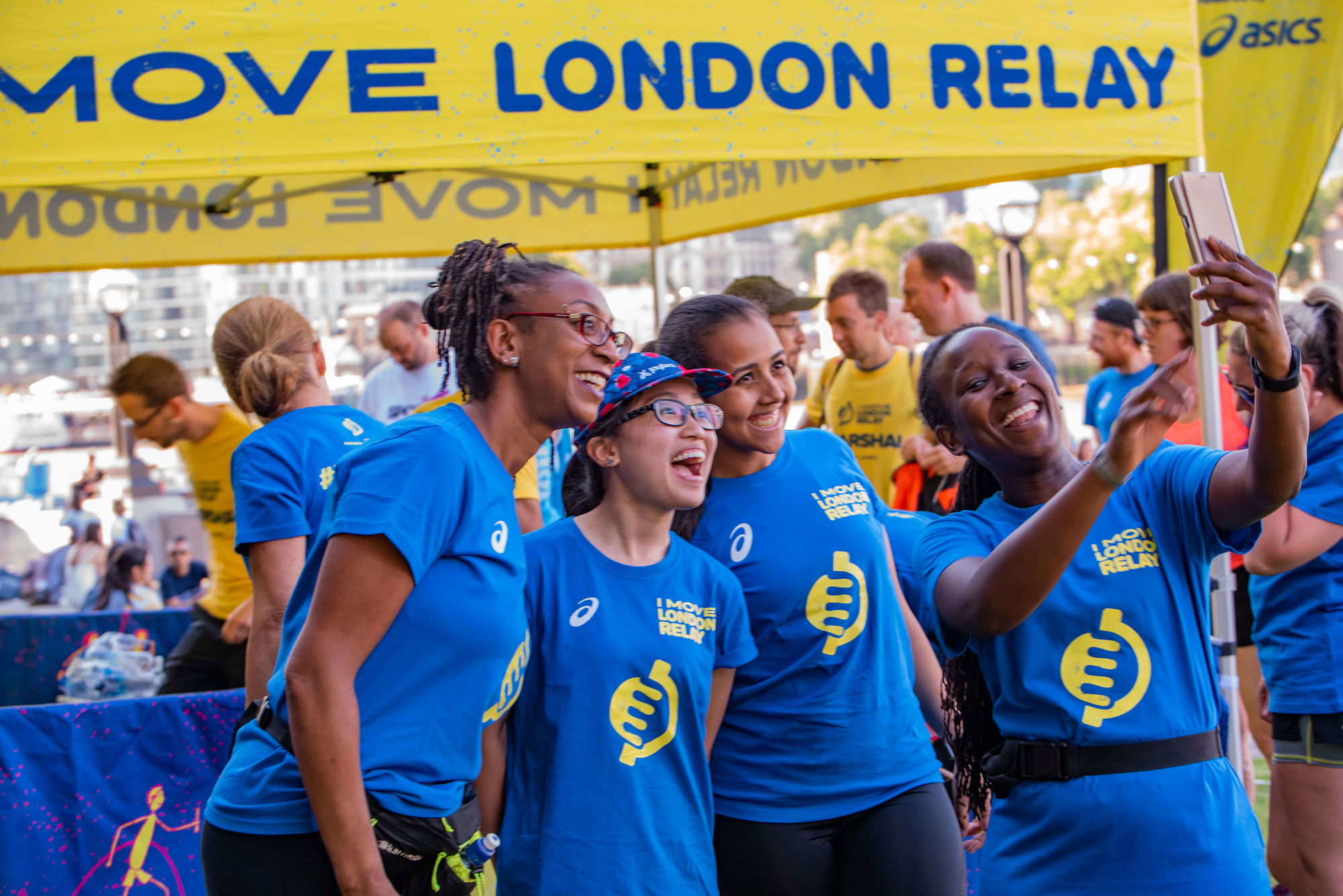 Create Your Relay
Launch your own physical or virtual relay!

A relay is the perfect symbol of unity, co-operation and friendship. It connects people and shows what can be done when we work together. It celebrates diversity and inclusivity. Promotes the benefits and joys of running and exercise. And raise funds for great causes.
We offer a suite of white label relay services to a wide range of sectors.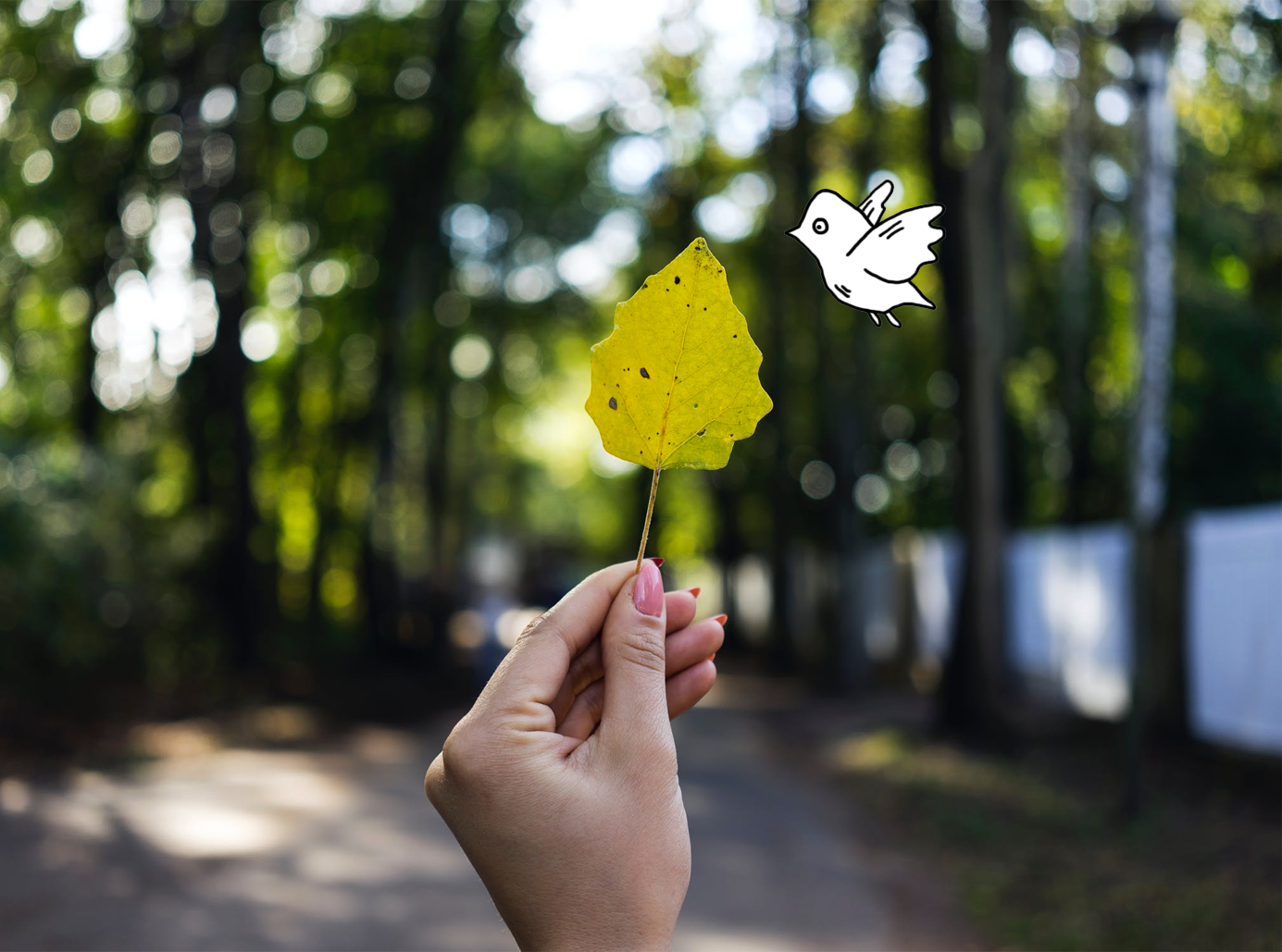 Eco-Friendliness
Our carbon footprint pledge ♻️
We are passionate about ensuring that this relay, and all the good it aims to achieve, does not come at the expense of this tiny blue dot we call home. Our baton will be made from recycled materials, our support crew will not fly, no event merchandise is being produced, event signage will be kept to a minimum, and we'll regularly be encouraging our participants to take up plogging (the art of picking up rubbish whilst jogging) during their training runs.
However, we know we are not perfect and we're always up for hearing about ways to improve!