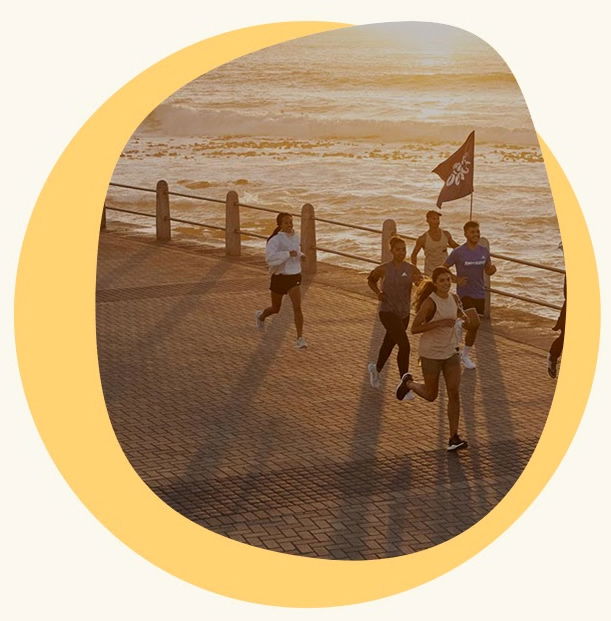 Britain's biggest sporting celebration of climate action and nature!
In the summer of 2023, thanks to the incredible collective effort of over five thousand people, we passed the relay baton for 32 days, across 1,652 miles, from Ben Nevis to Big Ben. 🙌
We'll be back in June 2024 for the start of another extraordinary relay to raise awareness and inspire action.
In the meantime please enjoy our new video below and register your interest to be part of the adventure!
A special thanks to...

Got questions?
What is Running Out of Time?
What do you get if you mash-up an Attenborough nature documentary and the Olympics?... Running Out of Time!
We're bringing together multiple sports, incredible climate action projects, stunning natural landscapes, mixing them all together and throwing YOU into the heart of it!
Running Out of Time is a 2,661km relay from Ben Nevis to Big Ben. There are a total of 366 stages, with stages ranging from 2-30km long. The relay runs from sunrise to sunset for 32 days and travels to 30 counties.
Our goal is for the relay baton to be passed from person-to-person and arrive in London. Most stages will be run and a small number will be cycled. We will also be kayaking, canoeing, paragliding, skiing, mountain biking, walking, wheeling and more!
When is it?
The relay starts at Ben Nevis on Saturday 10th June and will finish at Big Ben on Tuesday 11th July.
Who can take part?
You must be over the age of 18 to sign-up to our relay and be able maintain an average pace of 6 minutes 15 seconds per kilometre / 10 minutes per mile for the duration of a stage.
If you are under the age of 18 and would like to run a stage, then please ask your parent/legal guardian to contact us at [email protected] and we will see if this can be accommodated.
We also have a Schools Action Day taking place on June 21st, which is open to schools around the UK.
Can I bring friends and family to cheer me on?
Absolutely, the more the merrier! Let's make the baton handovers and runs the best experiences ever!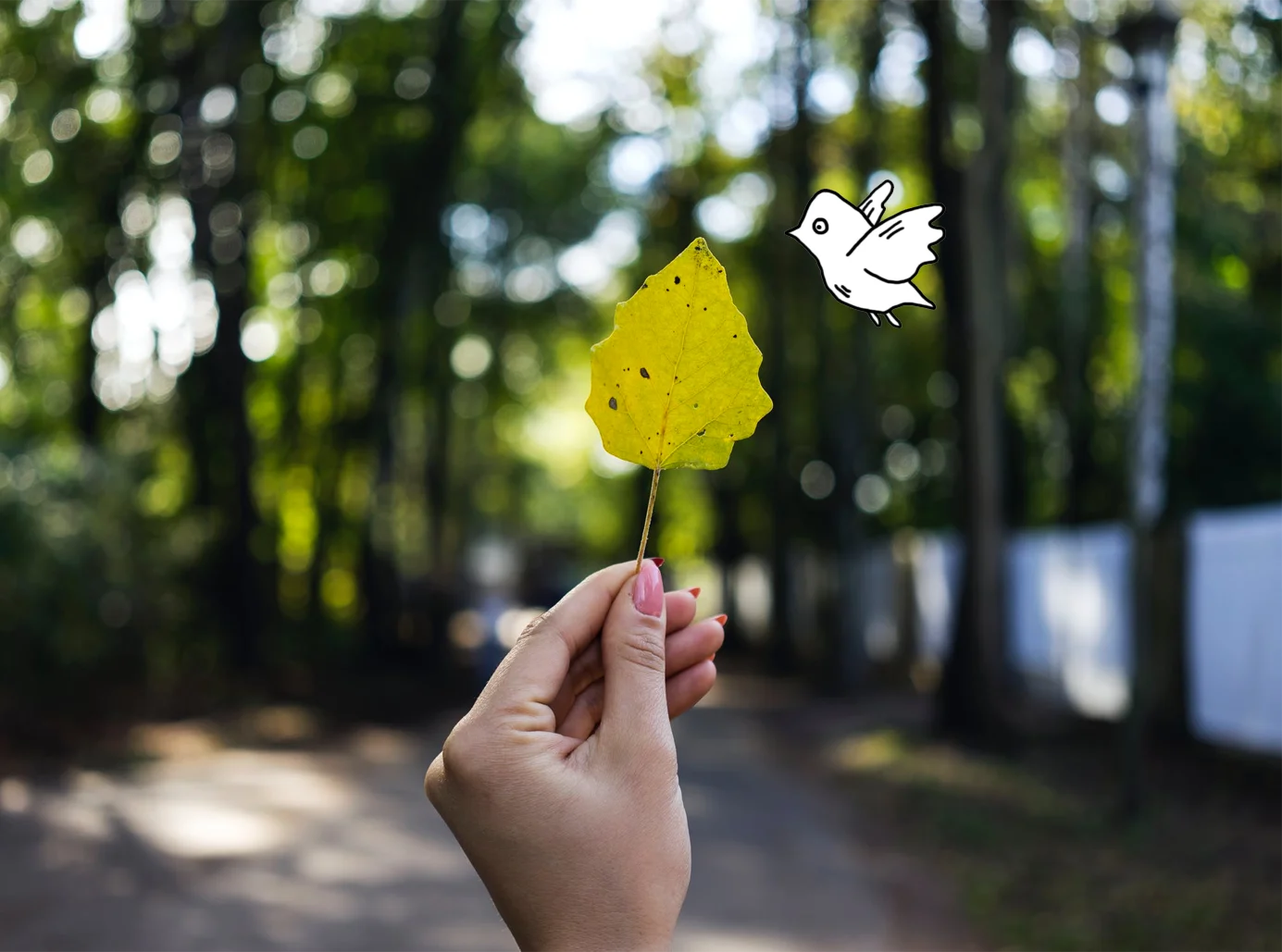 The Pledge
Join us in making a 32-day Planet Pledge! 🌱 ✋
We've partnered with an amazing group of UK organisations who help individuals, schools, businesses and communities to start their journey to a more sustainable way of life. The relay lasts 32 days and we'd love to invite you to take a Planet Pledge!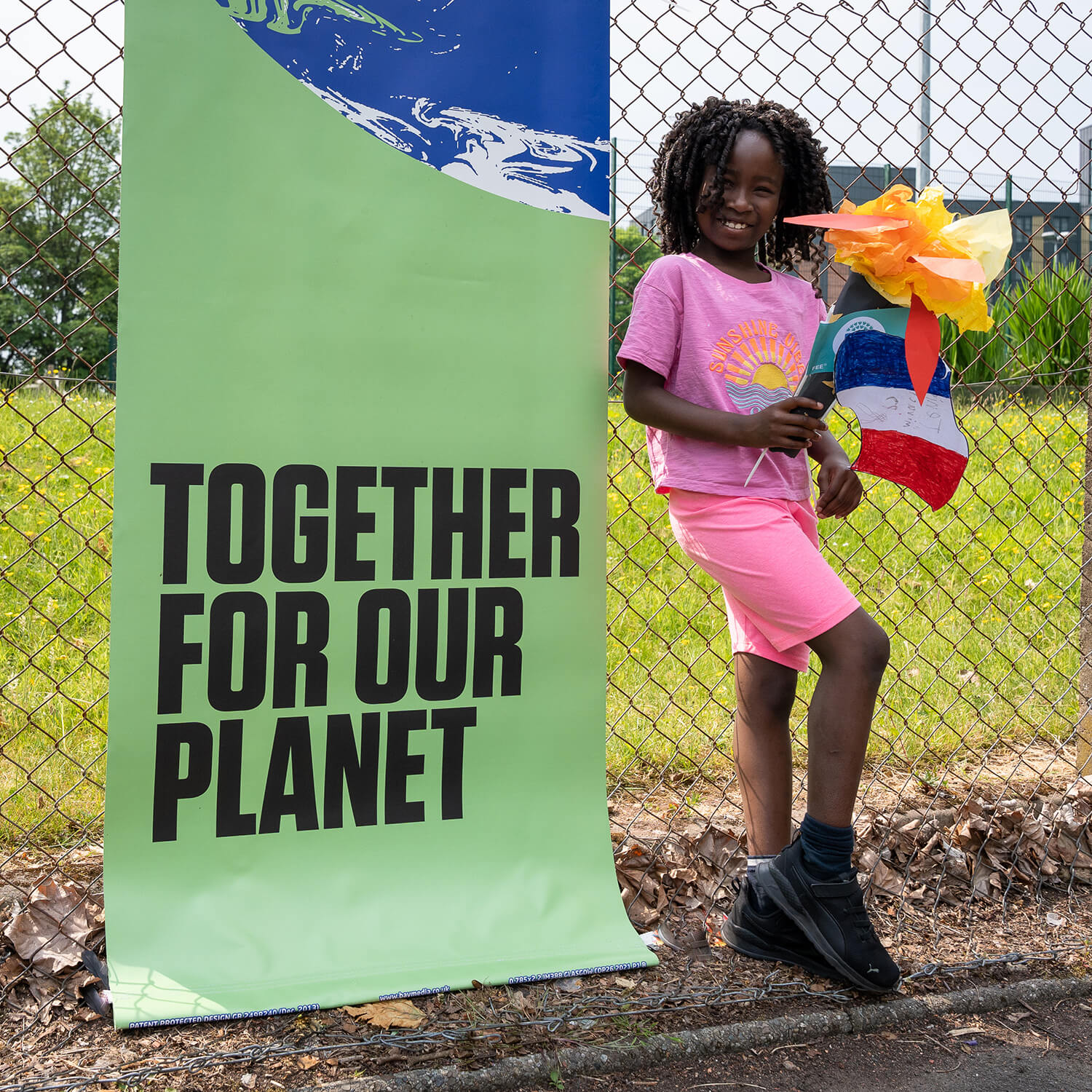 Let's Go Zero
Join our Schools Action Day!
On Wednesday 21st June, your school has the chance to be part of a historic global event! Sign up to the Schools Action Day for FREE and join thousands of young people to send a message on Climate Action that decision makers can't ignore.