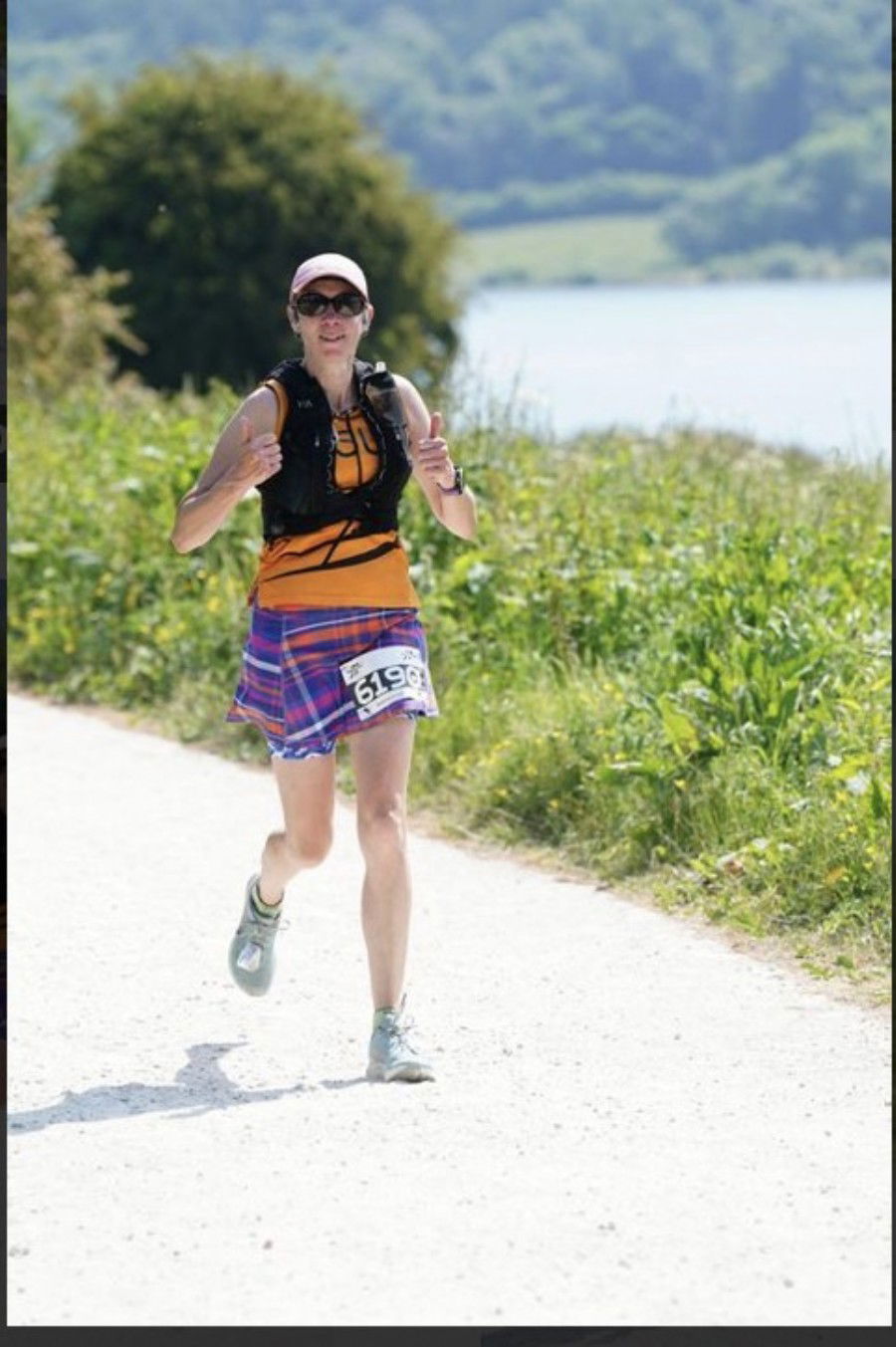 Stage: #193
Suzanne Justice
Join me and thousands of other Batonbearers and help pass the baton from Ben Nevis to Big Ben!

There are 366 stages along the 2,661km route, so whether you are walker, wheeler, runner or cyclist, there is a stage for you.
My Planet Pledges 🌱🙌
The relay lasts 32 days and during this time I have pledged to...
Well loved - use my existing clothing and trainers for this event.
In solidarity with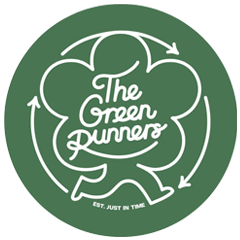 Fund the world's best climate solutions with Ecologi
In solidarity with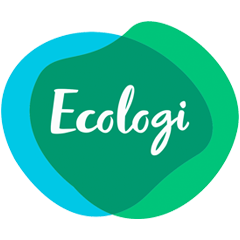 Join Running Out of Time
What do we do when we're running out of time? We get moving!
We are calling on everyone - from national government to local government, from individuals to communities, from schools to businesses - to work together to protect our world now and for future generations.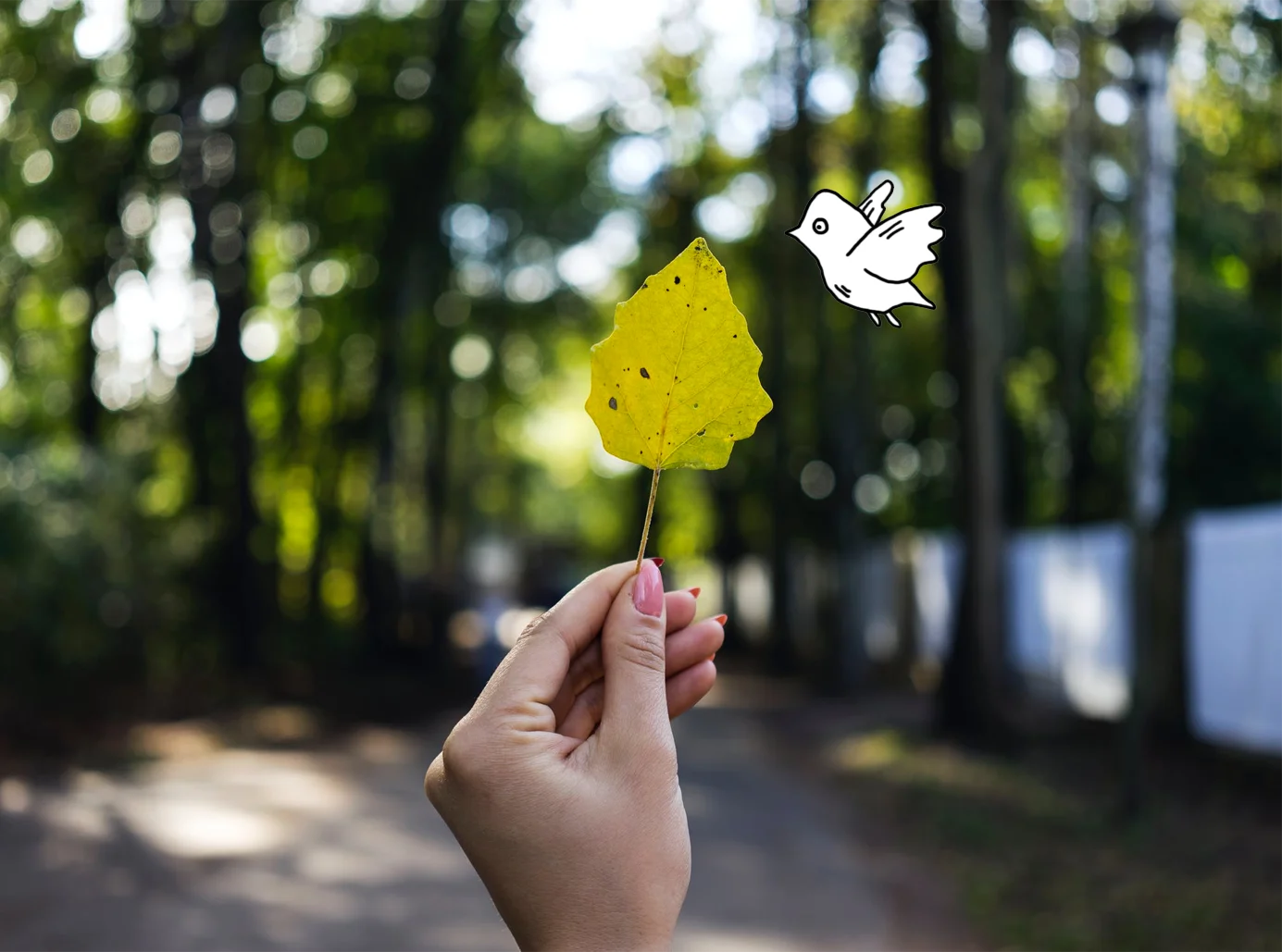 The Pledge
Join us in making a 32-day Planet Pledge! 🌱 ✋
We've partnered with an amazing group of UK organisations who help individuals, schools, businesses and communities to start their journey to a more sustainable way of life. The relay lasts 32 days and we'd love to invite you to take a Planet Pledge!